Got some interesting photos this time, and other anomalies.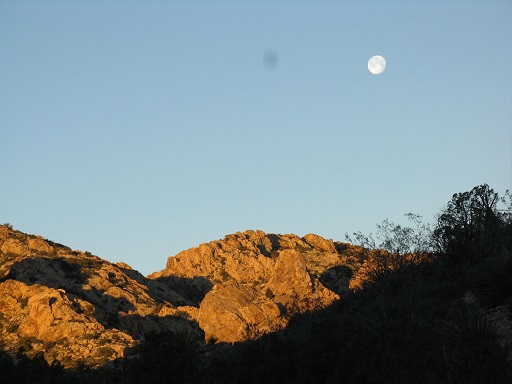 In the top photo you see orbs and an apparition.

In the bottom photo is a Spirit Mountain Morning. 3/13/12017

I had temperature sensors set up around camp. Near my Jeep it was 48 degrees, at 50 yards above on a ridge it was 60 degrees. Time 12:18 AM 3/13/2017. Wind light at 2 mph.
Last edited by Thunderbow (3/18/2017 9:49 am)